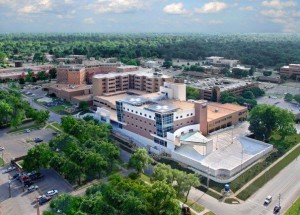 Note:  To strengthen security, as of 3.29.17 all passwords have been changed.  Usernames have not been changed and are still the same department codes.  Please contact your department order approver for your new password.  
During 2023 and ongoing, forms without orders in the most-recent 2-3 years may be removed from ordering.  If we have removed a form you need, please use the Contact/Help page to let us know, we will put it back as soon as possible.
Please log in using your six digit department number.